We are proud to present that has been successful in the Hong Kong market for over 10 years. During that period of time, we have learned a lot from the projects we have executed and better understand the needs of our customers. We do treasure all the experience we have gained and wish to express our heartfelt thanks for the continuous support we receive from all designers and clients during these ten years.
Target – To continuously develop the range and quality of products that we provide our clients, from our suppliers all over Europe such as;
OFFECCT from Sweden;
SANCAL, ENEA and INCLASS from Spain;
BRUNE from Germany;
Hitch Mylius from England;
INNO from Finland and LD seating from The Czech Republic
We wish to provide a best solution to our clients with unique designs from all over the World. For sure we will introduce more and more reputable manufacturers to provide our clients a wide choice.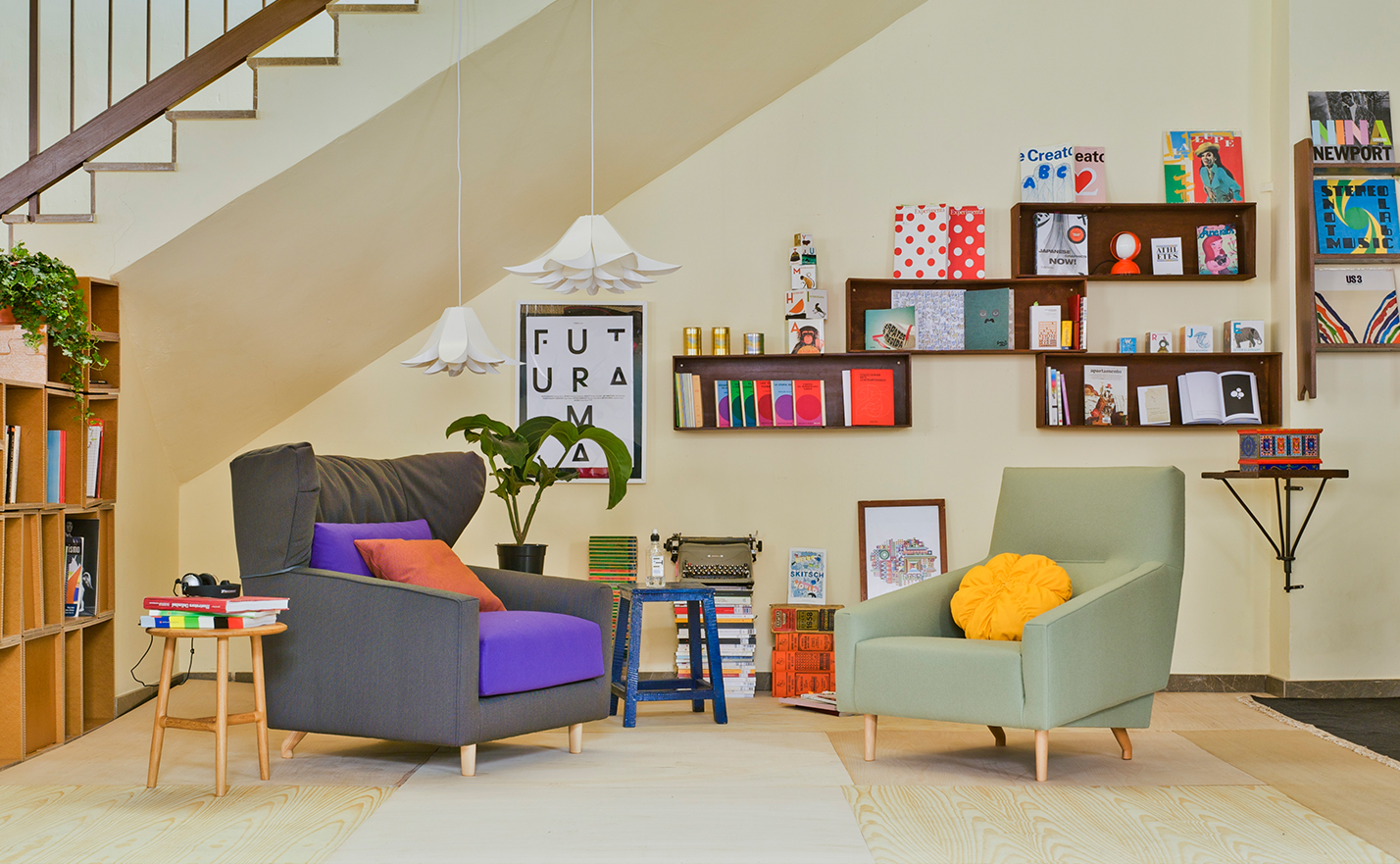 Development
Based on our clients strong support and a successful track record in Hong Kong we are in the process of setting up offices in China. We can now provide more extensive services to our clients who need our support for their China projects from our base in Beijing. Are we too late ? NO, we would rather have a well planned and organised set up of our China presence instead of rushing in and end up providing non-professional services to our clients.
Commitment
We will continue to investment for development. We will continue to provide our best service to our clients and meet the demands for high quality, genuine materials and products. We will ensure that all our clients receive our true and professional service. We will strive that all our clients are happy and satisfied with the result that we, deliver, on time, on quality and on budget.